and we met a TON of you while we were there. Check out the photos from our New York City Meet Up below!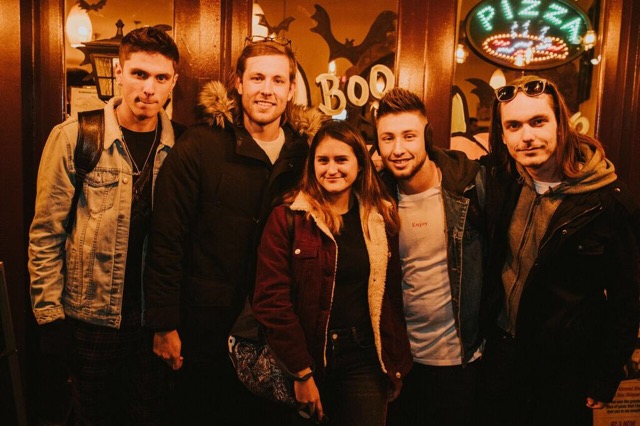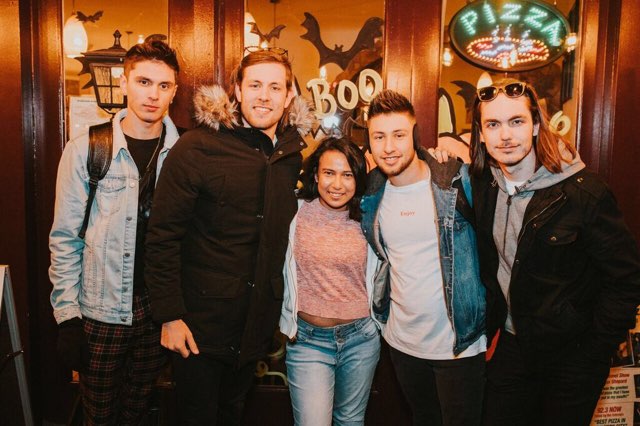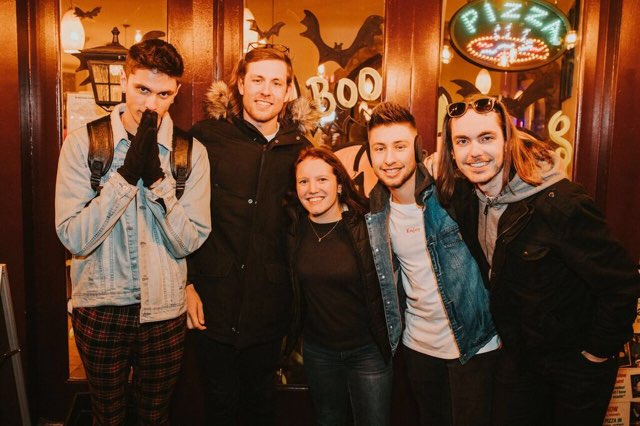 July 19th at GOLDFIELD TRADING POST!
We're opening up for Dylan Gardner on July 19th at Goldfield. We can't wait to see and meet all of our fans there! Tickets are only $10
May 11th at Cesar Chavez Plaza in Sacramento, CA
Don't miss this free show in Sacramento, CA where we'll be sharing the stage with some amazing bands! Concerts In The Park is a staple for Summer fun in Sacramento. Come hang out and sing along with us at Cesar Chavez Park this summer! See the full line up HERE
We're opening for WE THE KINGS!
We The Kings live at Sac State plus special opening guests The Color Wild and Super Nintenbros on Thursday, May 3 at 7:30 pm in The University Union Ballroom at Sac State.
Check out our brand new music video for Wild Things off of our debut EP - Clean out August 25th